An exhibition of new riso artwork by comic artist Gordon Shaw.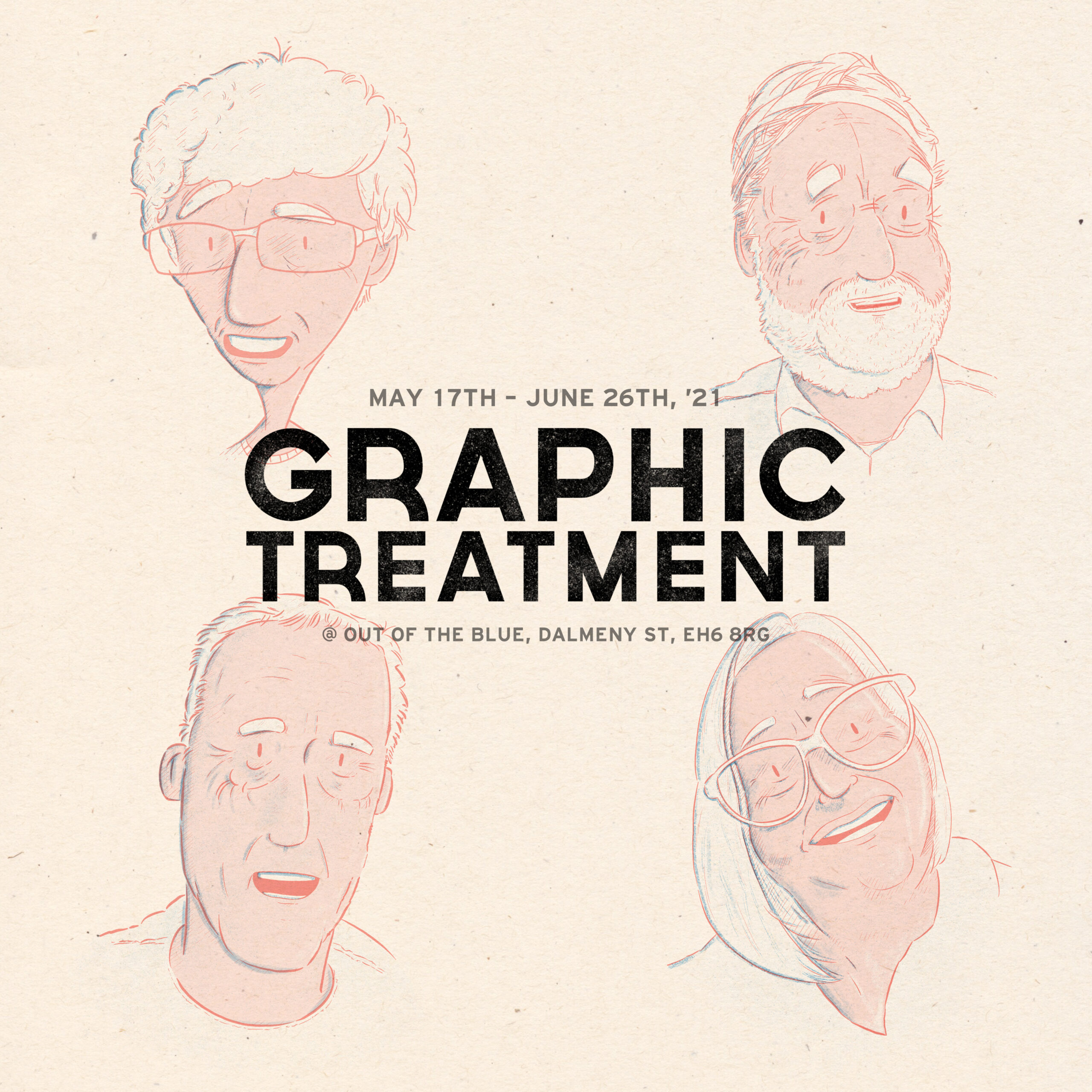 Out of the Blueprint are proud to present Graphic Treatment, a new exhibition by Gordon Shaw.
Comic artist Gordon exhibits his brand-new work on cancer, carers and compassion. The author of Bittersweet brings together two years of research and interviews with carers for his upcoming book "You're a Carer Now, Bye!". The exhibition features his latest riso prints produced with Out of the Blueprint, alongside an interactive MRI-inspired sound system.
This is our first exhibition of 2021 – we hope you can make it!
---
OPEN MONDAY 17TH MAY UNTIL FRIDAY 25TH JUNE
MON-FRI 10AM-4PM
FREE ENTRY