Everything we do revolves around print.
Got a project in mind? Find out whether riso or gocco is best for you.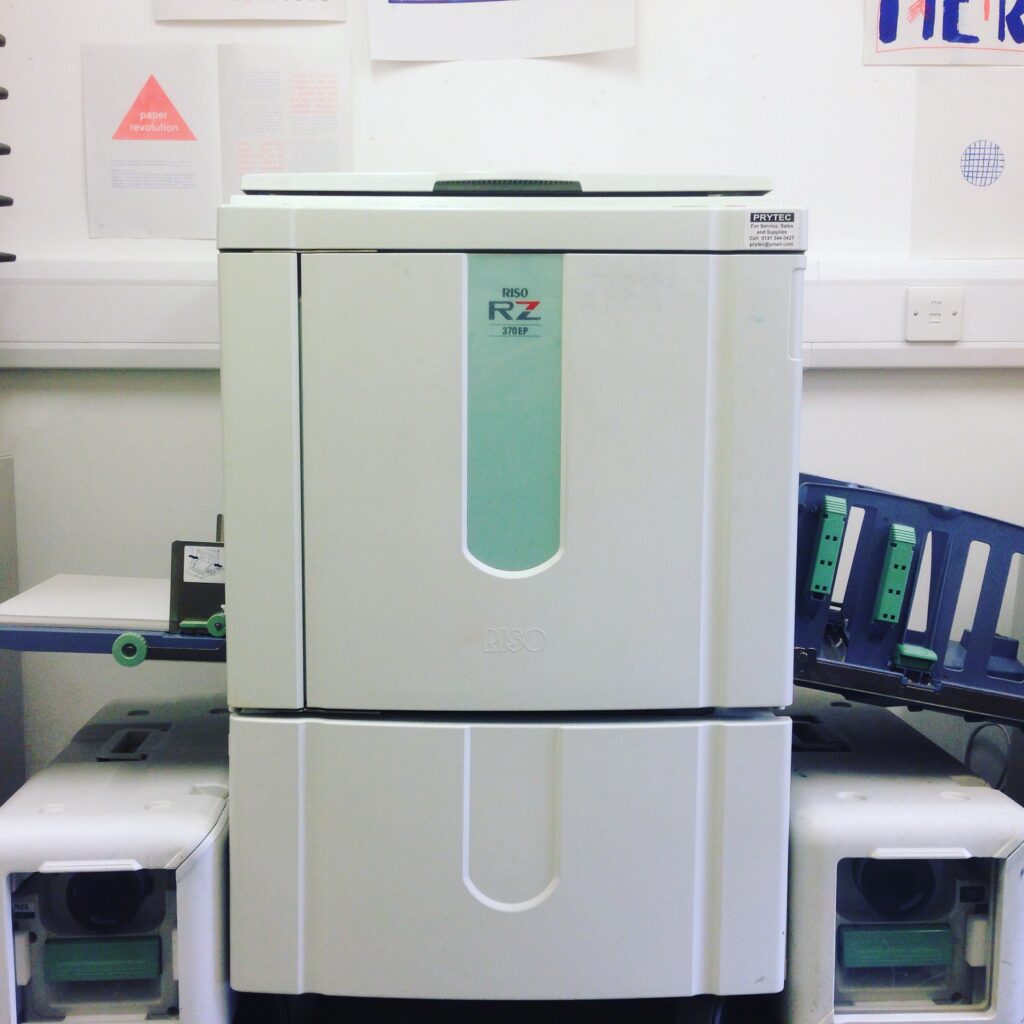 RISO
Suitable for paper up to A3
Best for 50+ prints
Prints one colour at a time
10 inks to choose from
100% recycled paper
Rice-based vegetable ink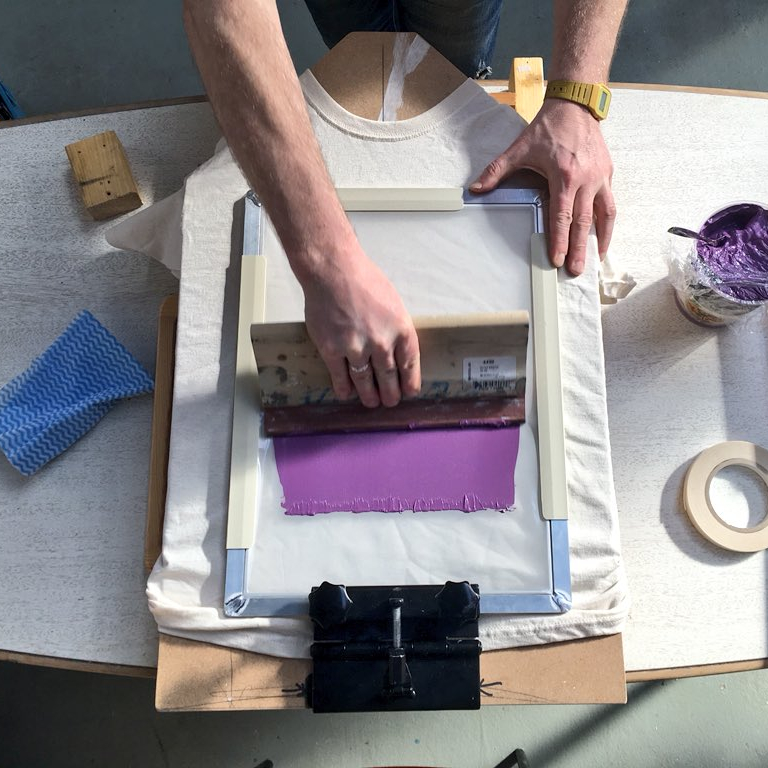 GOCCO
Hand-pulled screenprinting
Suitable for fabric and card
Custom water-based inks
T-shirts and Tote bags
Minimum run of 10 items
Best for 1-2 colours
Out of the Blueprint
The Drill Hall
32-36 Dalmeny Street
Edinburgh EH6 8RG
Tue – Fri, 10am – 5pm
pickup by appointment
blueprint@outoftheblue.org.uk
0131 555 4604
Out of the Blueprint was set up in 2015 as part of the #artcore youth arts project, supported by Creative Scotland's
Time to Shine initiative, Young Start and The Robertson Trust.
We are currently supported by Baillie Gifford, the William Grant foundation, Creative Scotland and The Robertson Trust.
OOTB Arts & Education Trust © 2020
About / Legal / Cookies / Accessibility
Scottish Charity: SC022812
Company registration number: SC235075
Registered in Scotland
Limited by Guarantee