Over the past 5 years we have been developing and refining a dynamic programme of workshops, residencies, exhibitions, publications and events.
With young people from a range of backgrounds, our aim has been to develop a tiered programme with multiple entry points to cater to a broad spectrum – from P7s interested in comic books who might be struggling with the transition to secondary school, to college graduates breaking into creative self-employment and looking for affordable means of production.
2021-2022 Programme
Creative opportunities for young artists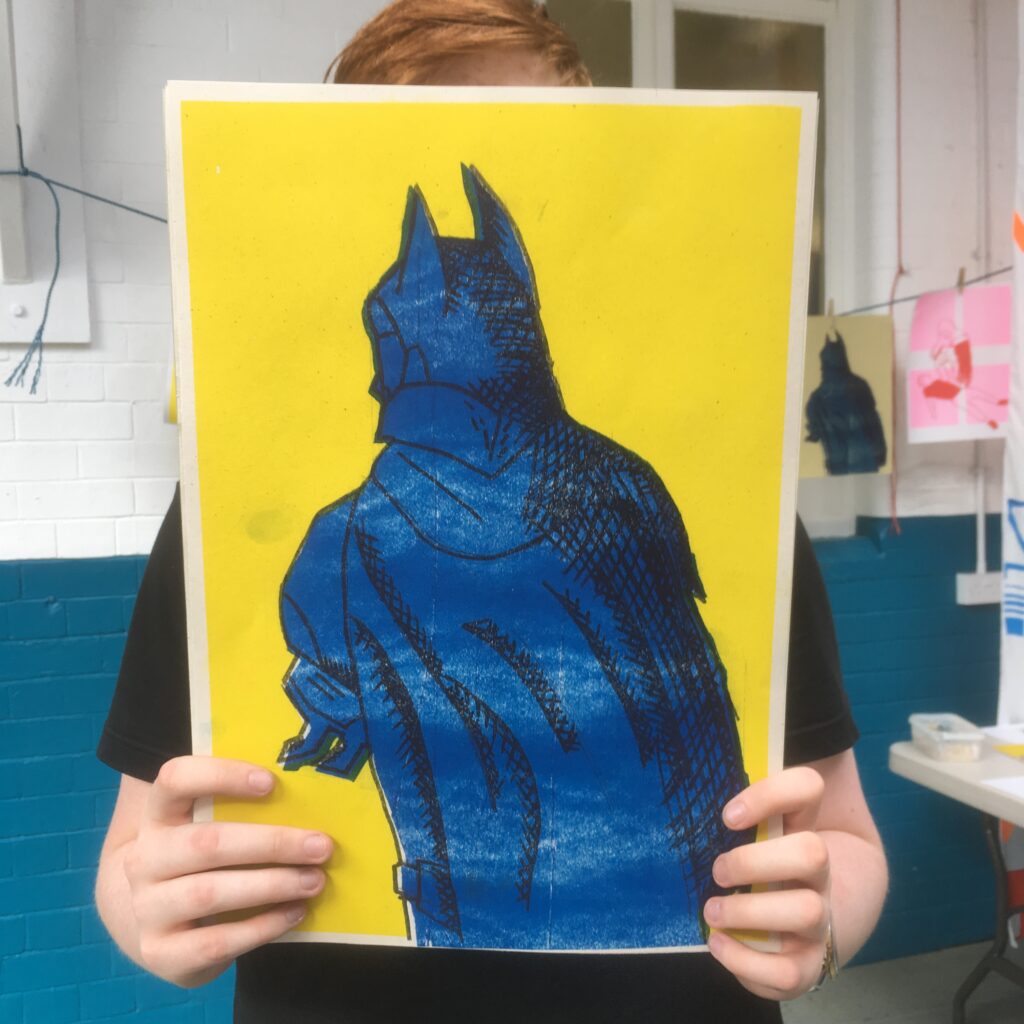 Comic Club
Free weekly drawing meet up for children aged 10-13,
all abilities welcome, 12 places available
2pm-3.30pm every Friday
From Friday 3rd September 2021
at Out of the Blue Drill Hall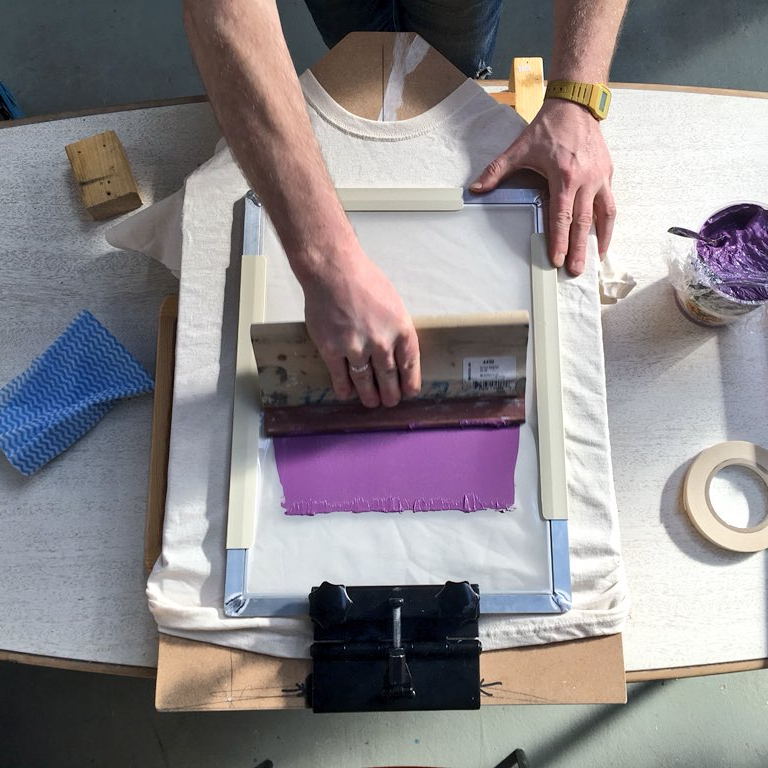 Gocco Club
Weekly T-shirt printing meetup for ages 16-24,
no experience necessary
10am-5pm every Friday
From Friday 10th September 2021
at Out of the Blue Abbeymount Studios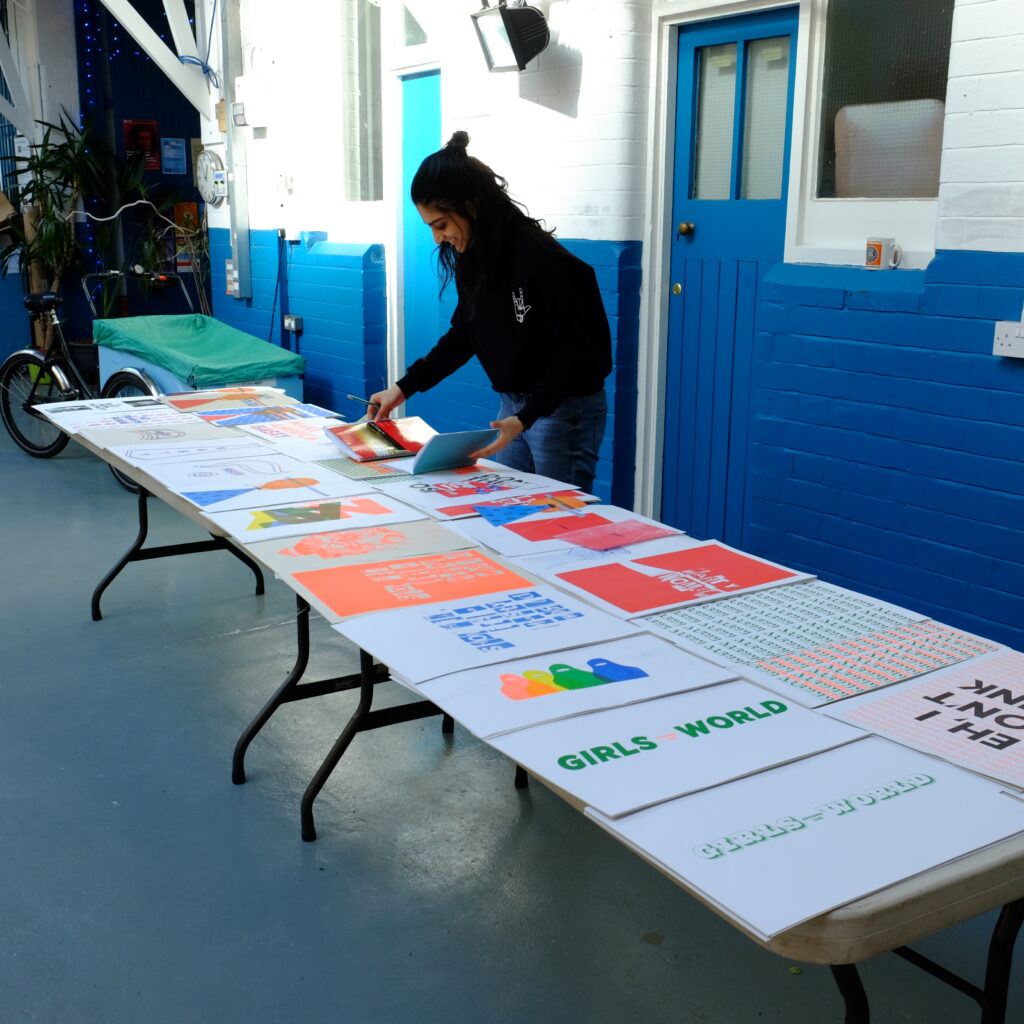 Artist Residencies
Applications for paid residencies
at Out of the Blue Drill Hall
for artists aged 24 or under have now closed
Out of the Blueprint's creative programme is funded by The William Grant Foundation and the Scottish Government's Youth Arts Fund through Creative Scotland, with support from Youth Music Initiative and Time to Shine.
The Youth Arts Fund ensures creative opportunities for children and young people continue to exist across Scotland despite the COVID-19 pandemic.

Past Exhibitions
Showcasing brilliant work by young artists
Out of the Blueprint coordinates a regular print exhibition programme in the Out of the Blue Drill Hall, prioritising exhibitions by young artists under 25. The exhibition programme is fed by a quarterly paid residency programme open to young artists aged 24 or under, and celebrates fresh talent through a broad range of experiences and disciplines.
Our residency programme helps young artists at a vital point in their artistic careers, giving them the space, time and resources to develop their work. By investing in new talent at this stage, we can make a long-lasting impact on their career opportunities, giving them the experience and confidence to thrive in the creative industries.
---
Explore our past exhibitions
Publications
Helping young creatives get their ideas into the world
We have directly commissioned and published a broad range of comics and zines, and further supported many more through our 50% discount scheme for artists under 25.
Publications callout coming soon – watch this space for more details.
Visit our web shop to see more.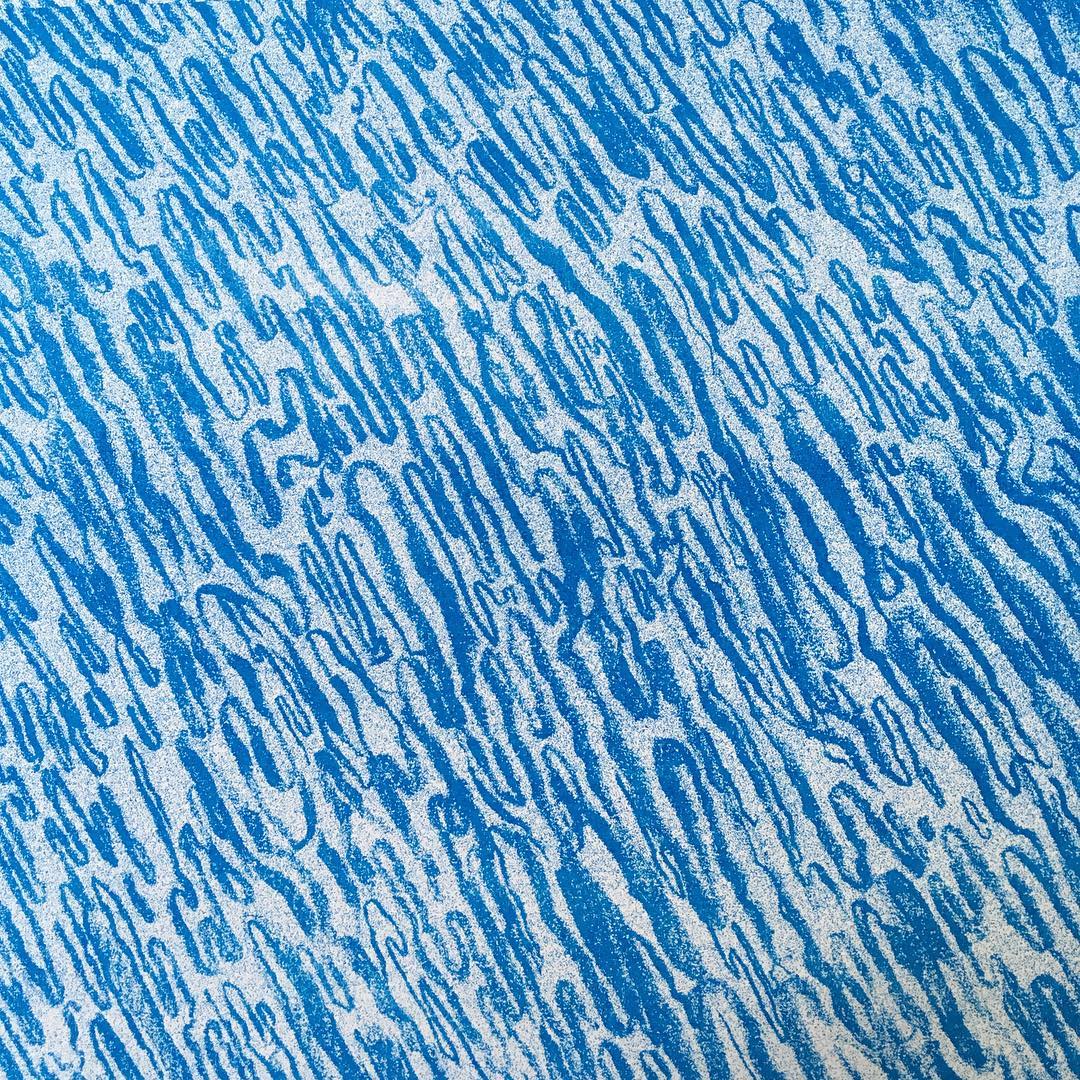 We've got more exciting things in the pipeline – check back soon for our full programme!
We also offer bespoke workshops for schools, youth groups and agencies. For more information, email blueprint@outoftheblue.org.uk