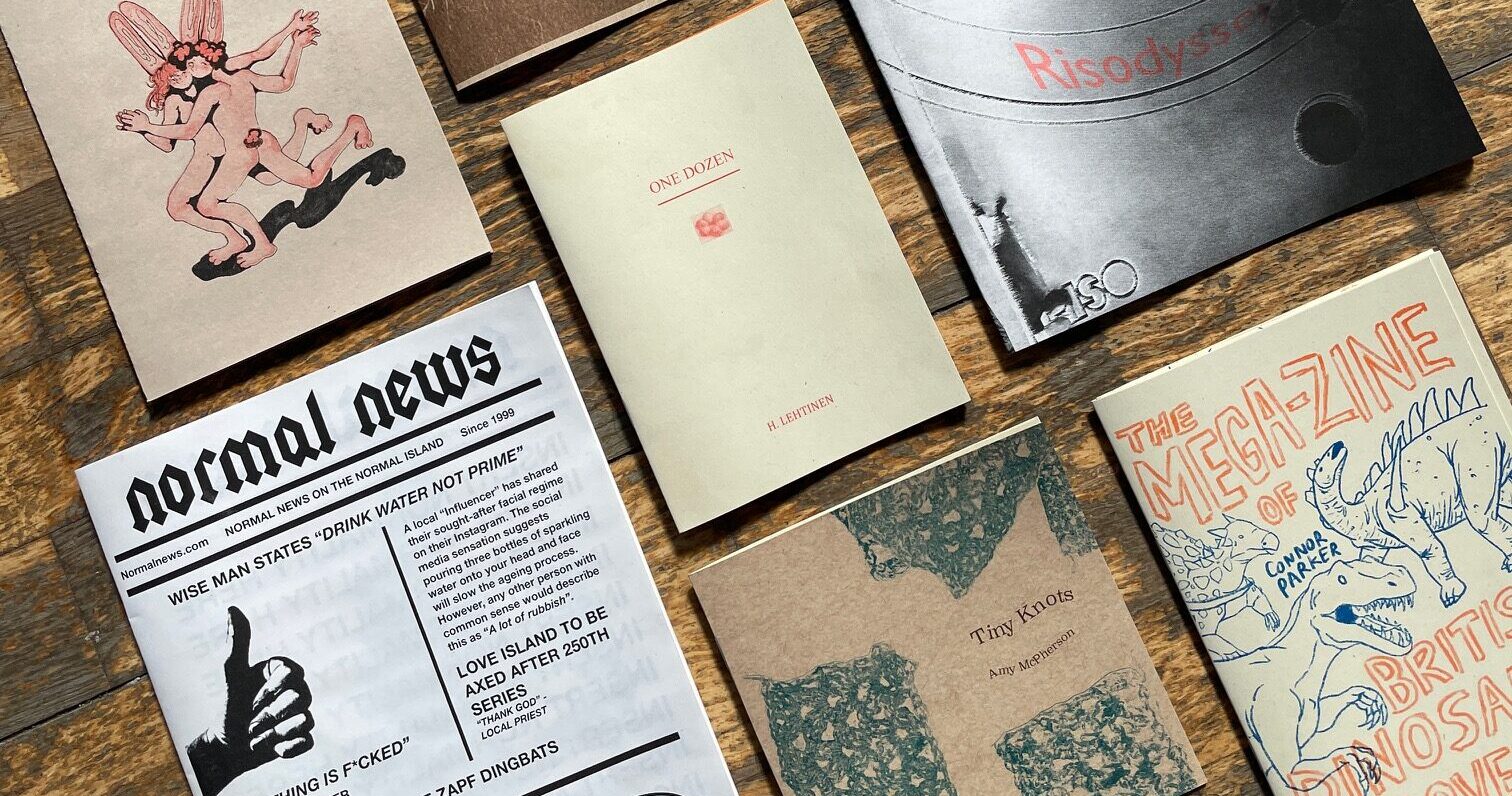 What we do
Out of the Blueprint is an eco print studio in Leith, Edinburgh. We use specialist Japanese printing methods called RISO and GOCCO. Through our affordable, sustainable and ethical print service, we produce posters, booklets, T-shirts and more for our local community.
As a social enterprise, we raise money through our eco printing service and reinvest all profits to support our work with young people.
Latest News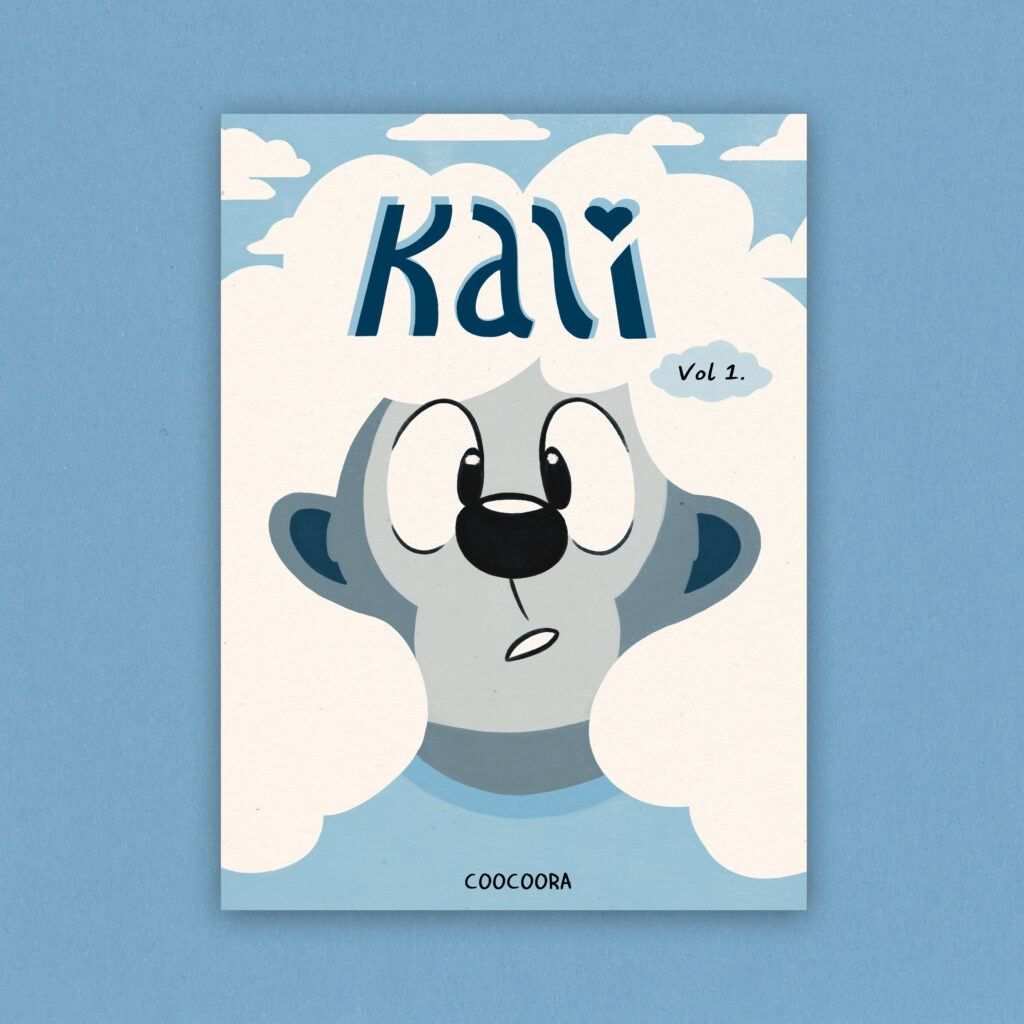 KALI
New graphic novel by Coocoora – coming soon!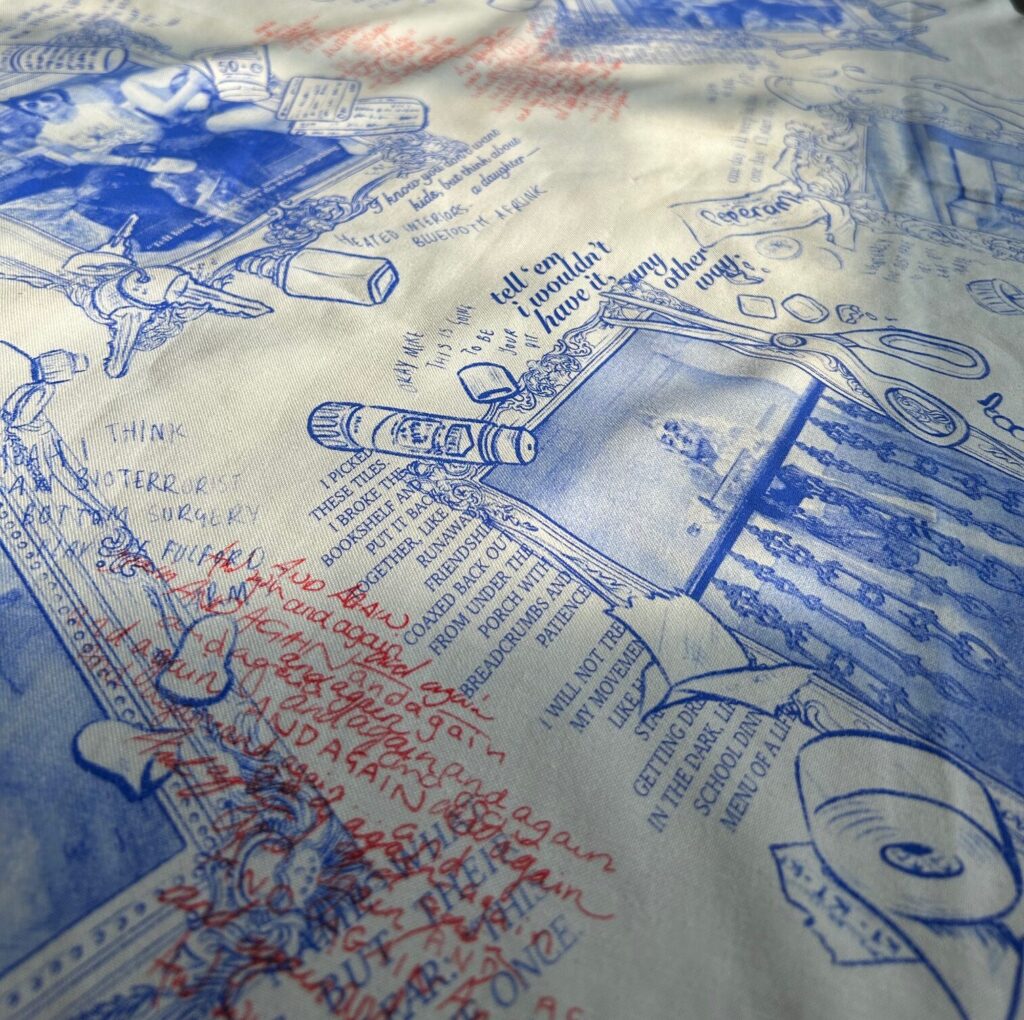 Bloke in a Dress
New exhibition by Levi J Richards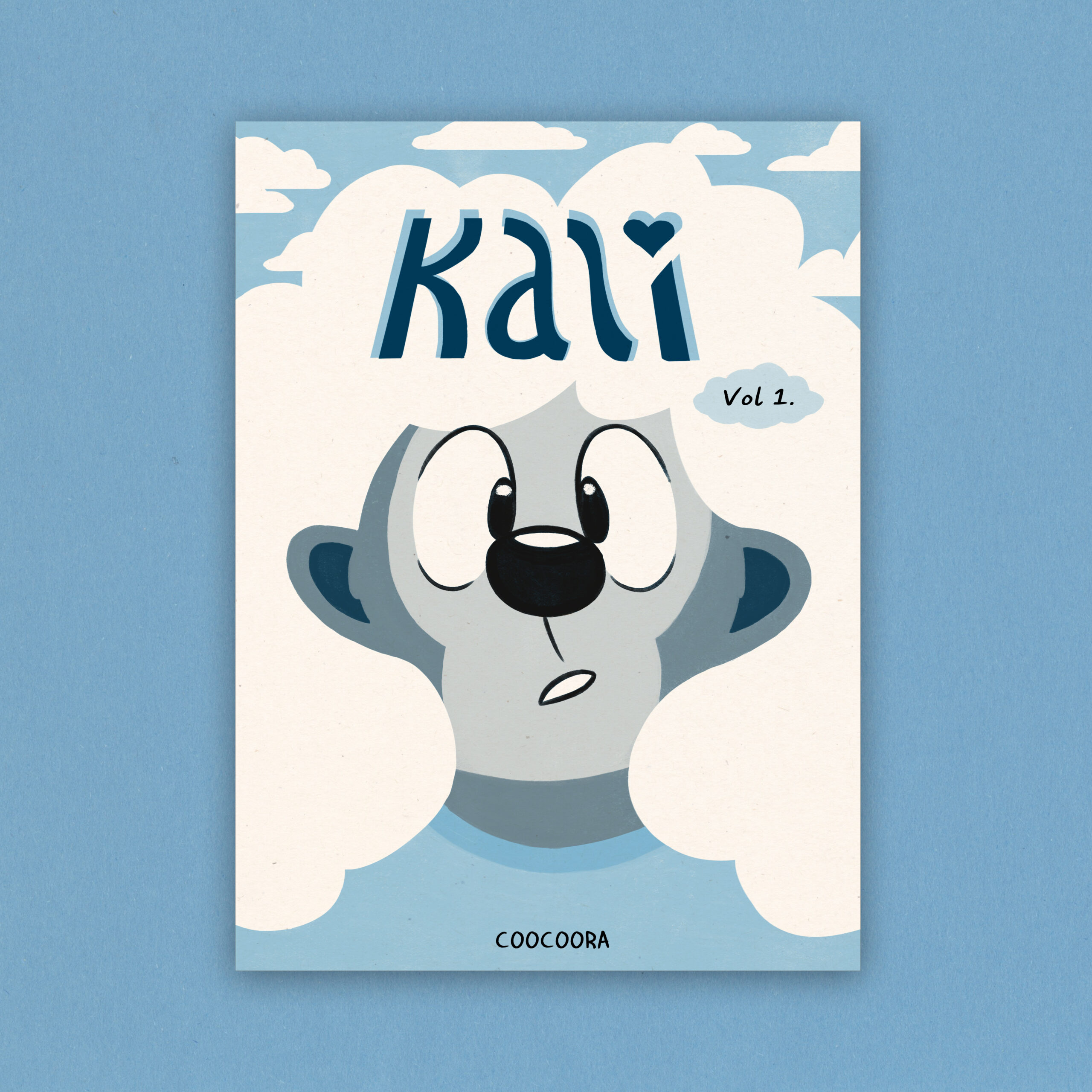 Coming soon: Kali
Out of the Blueprint is excited to share Kali, a thrilling graphic novel from Coocoora – preorder now!
It's just another average day back at high school for teenage honey badger Kali and her friends… until a strange new kid shows up and ruins their game of 'Heroes of Glory'! When her pals are put in danger, will Kali be able to step up and become a real hero?
We support young people with: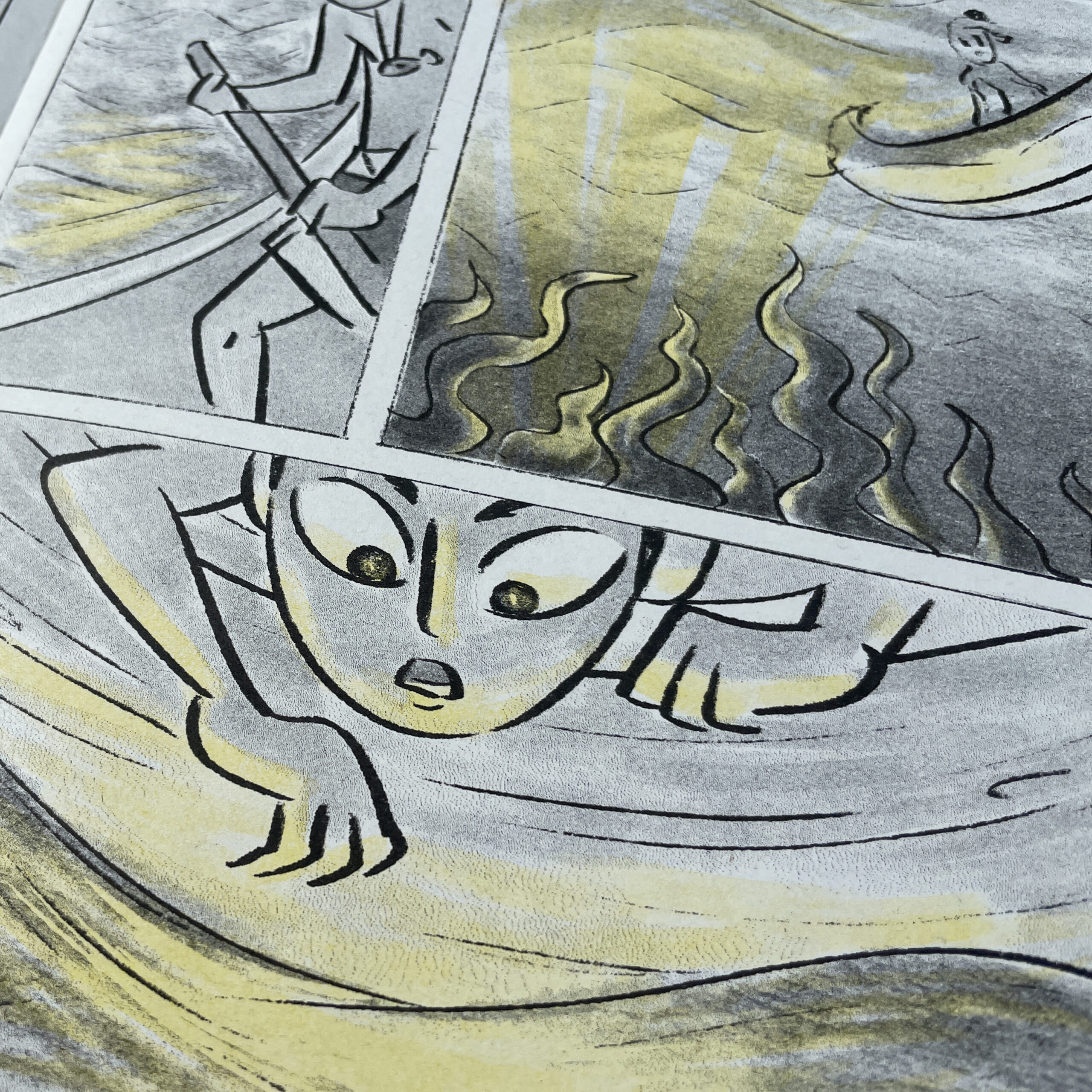 Publishing
Support for young artists to get their zines, comics and art publications into the world
---
We also cover 50% of riso print costs for people aged 24 or under, based in Scotland, who are printing their own work
(not on behalf of another person or organisation)- just ask for the Young Artist's Print Discount when you place your order!
Learn to print at our friendly & fun riso workshops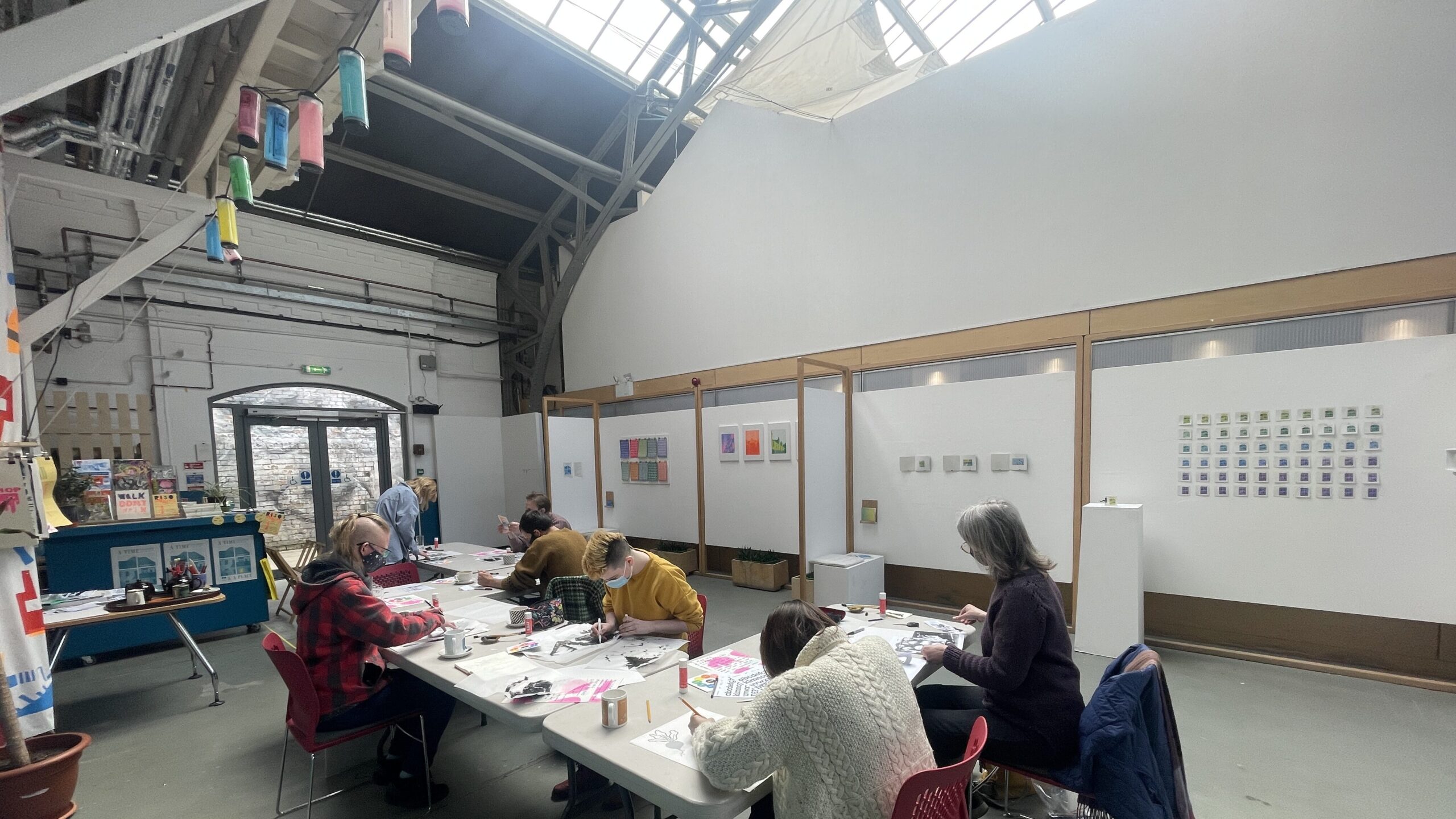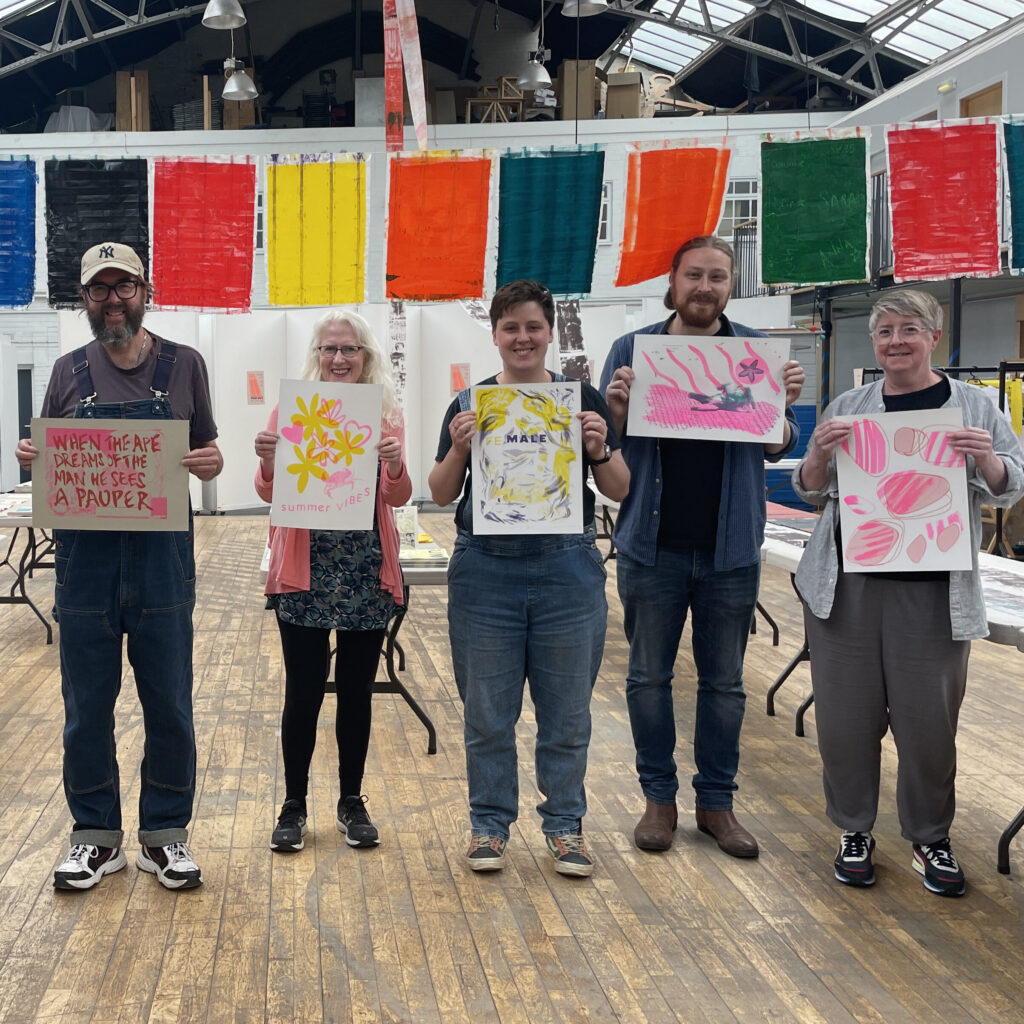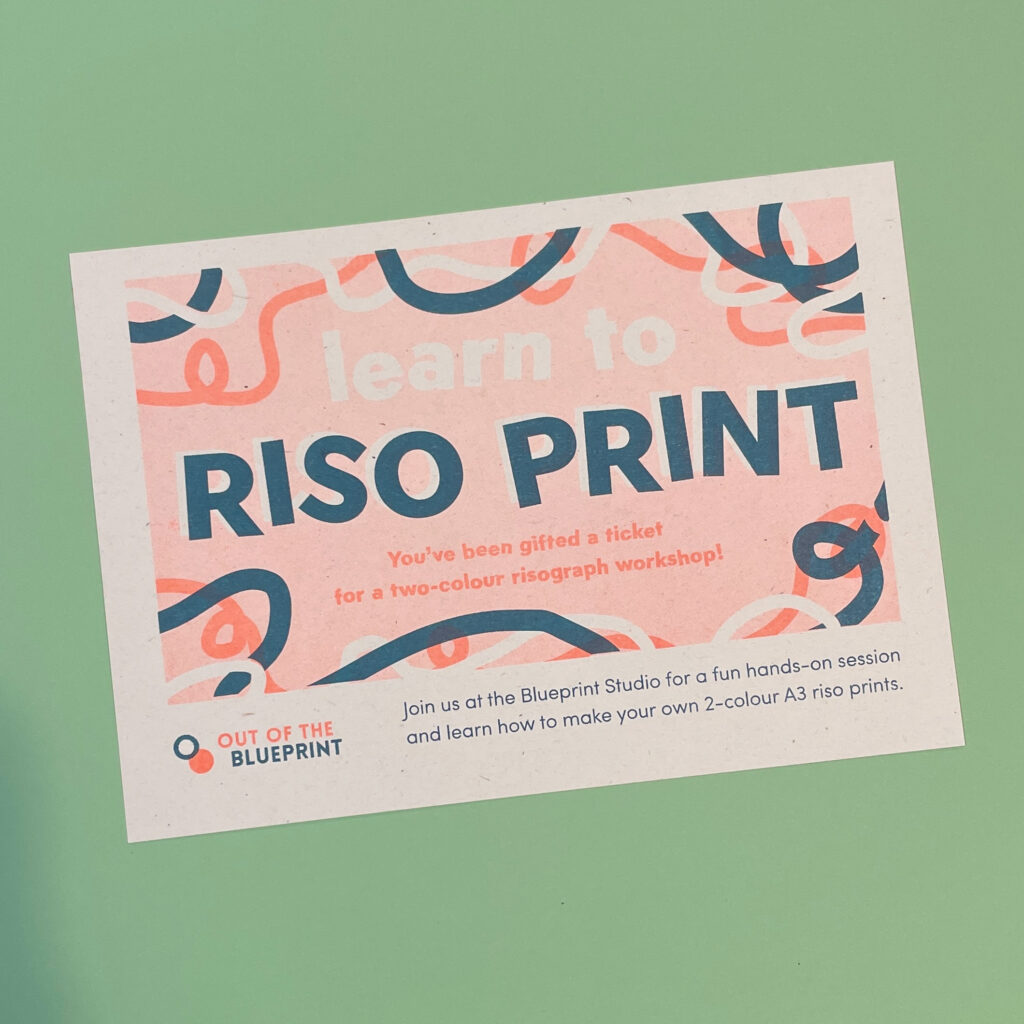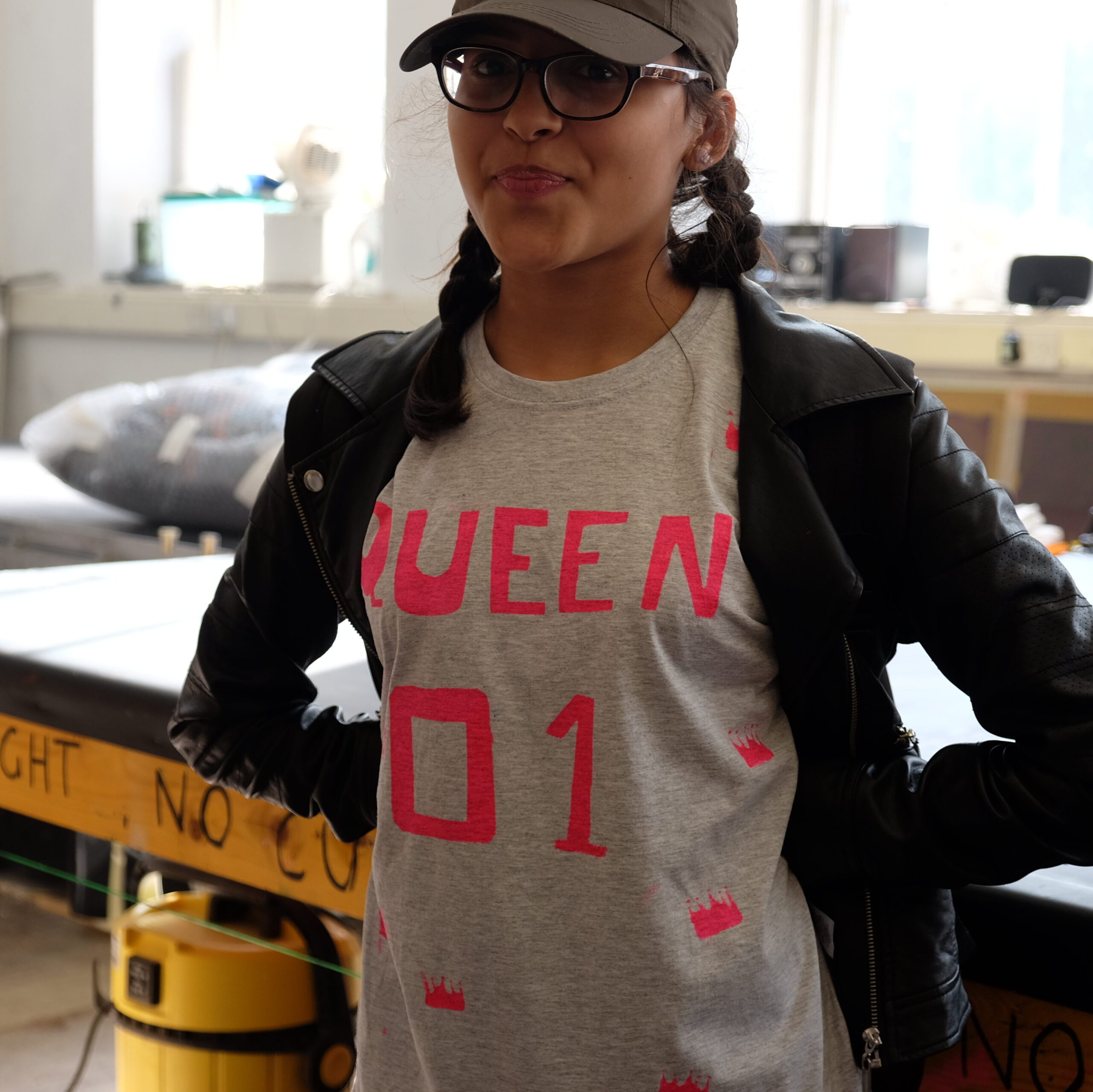 ---
Support young artists and find unique artwork, zines and t-shirts on our shop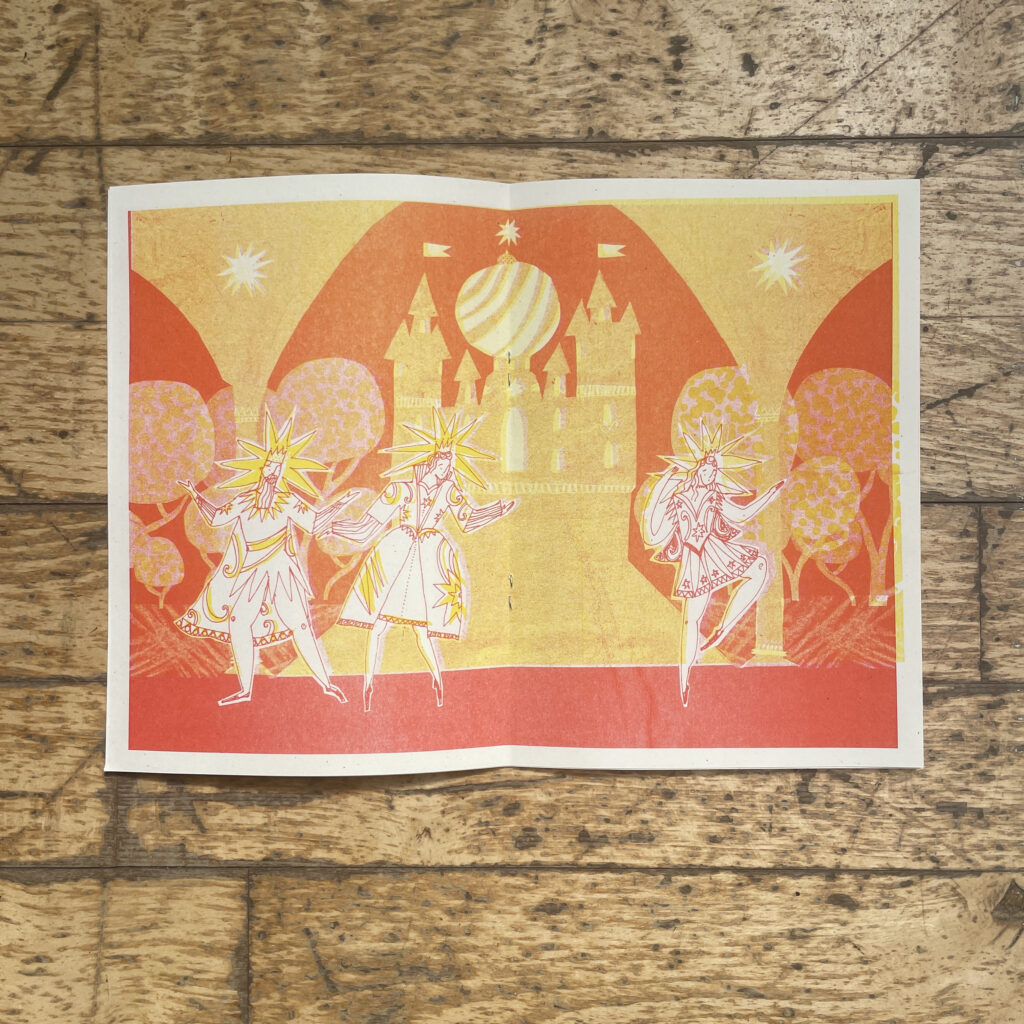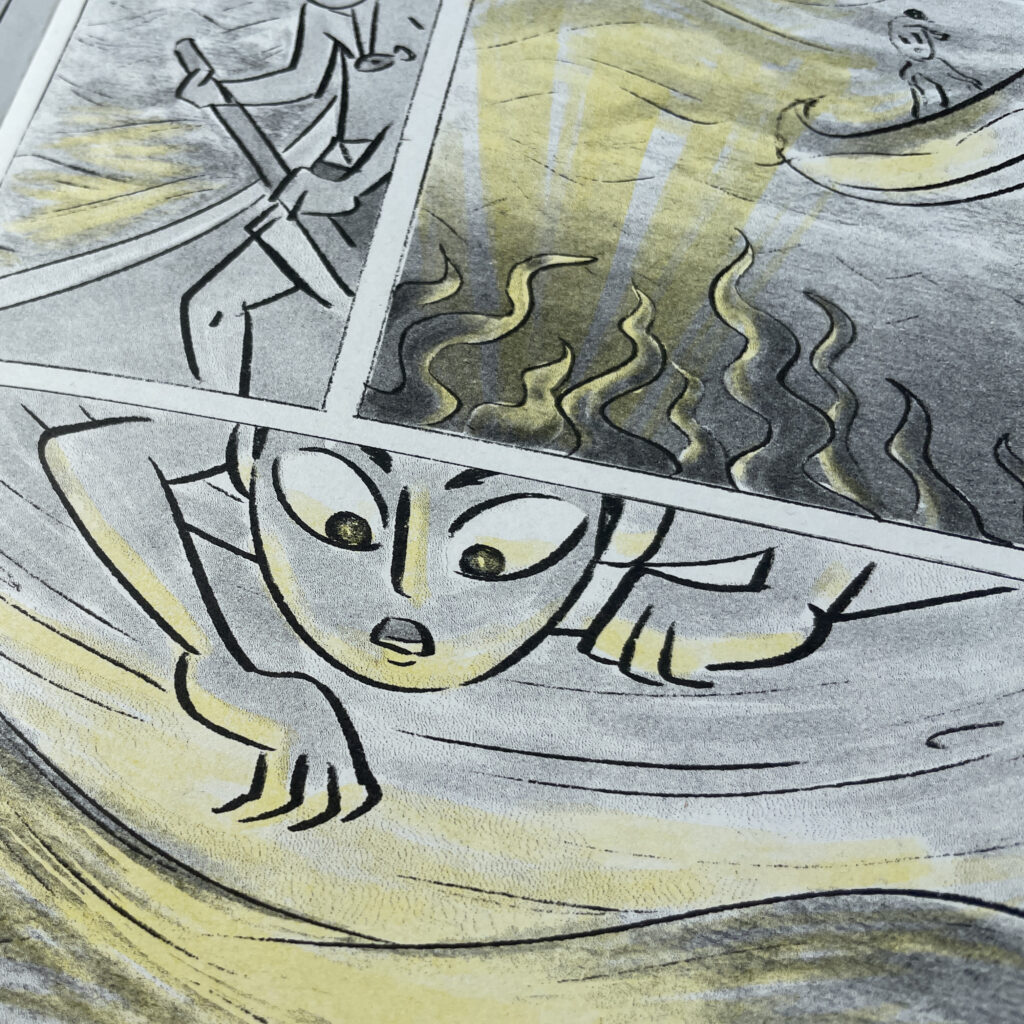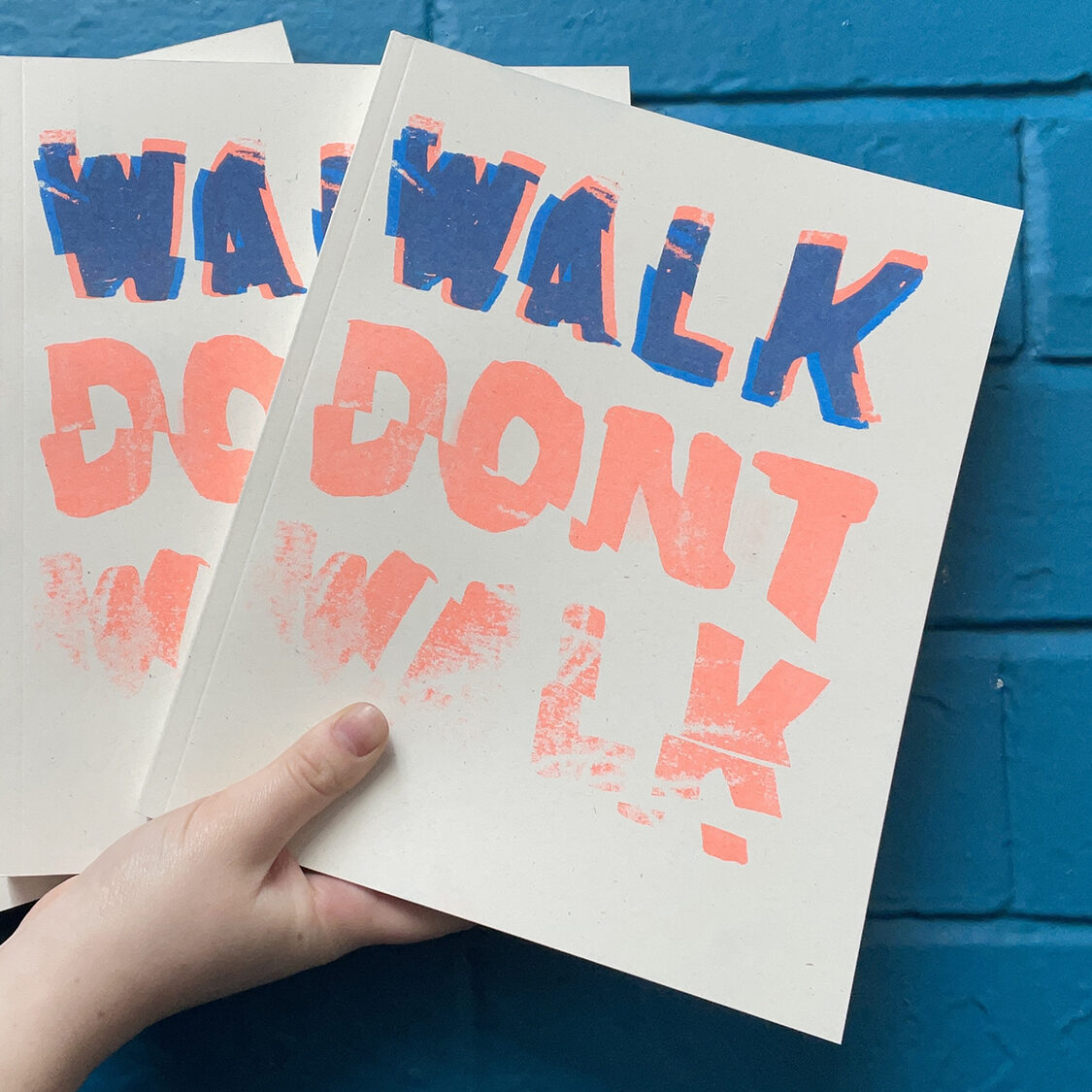 ---
Keep up to date
Get our latest updates hot off the press
Processing…
Success! You're on the list.
Whoops! There was an error and we couldn't process your subscription. Please reload the page and try again.
Latest from our Instagram @ootblueprint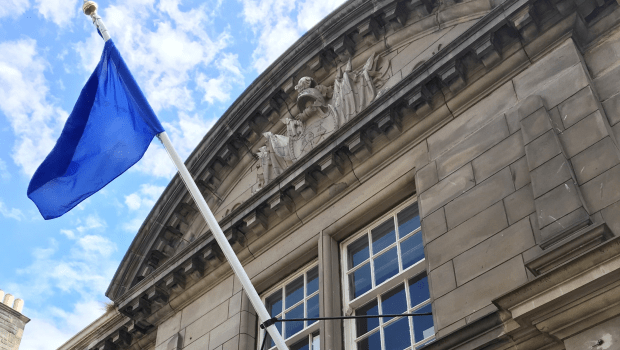 Out of the Blue Drill Hall
32-36 Dalmeny Street
Edinburgh EH6 8RG
Tue – Fri, 10am – 5pm
by appointment
blueprint@outoftheblue.org.uk
@ootblueprint
Out of the Blueprint was set up in 2015 as part of the #artcore youth arts project, supported by Creative Scotland's
Time to Shine initiative, Young Start and The Robertson Trust.
We are currently supported by the William Grant foundation, the National Lottery via Creative Scotland's Youth Arts Access Fund,
The Robertson Trust, Baillie Gifford and YouthLink Scotland.
OOTB Arts & Education Trust © 2023
About / Legal / Cookies / Accessibility
Scottish Charity: SC022812
Company registration number: SC235075
Registered in Scotland
Limited by Guarantee