Exhibition: Forgeries
Exhibition by Maria Stoian open until 1st December 2022 at Out of the Blue Drill Hall.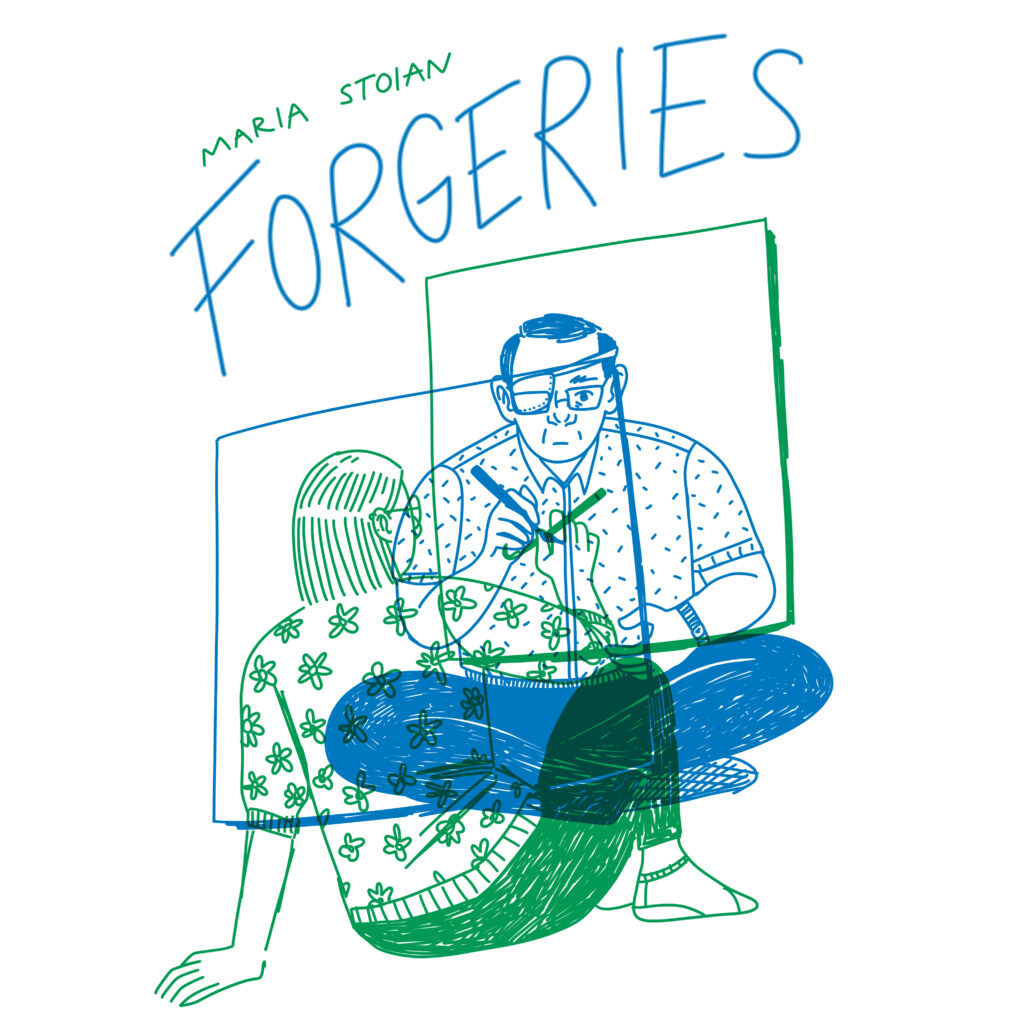 Out of the Blueprint is a social enterprise in Leith
Our specialty is sustainable RISO and GOCCO printing – affordable, eco-friendly print with a unique aesthetic. We print posters, flyers, artwork, booklets, T-shirts and tote bags for our local community.
We reinvest the profits we make from our print service to support our core aim – to help young people. We do this through providing traineeships, residencies, exhibitions and educational projects, and supporting young people to pursue their own creative projects.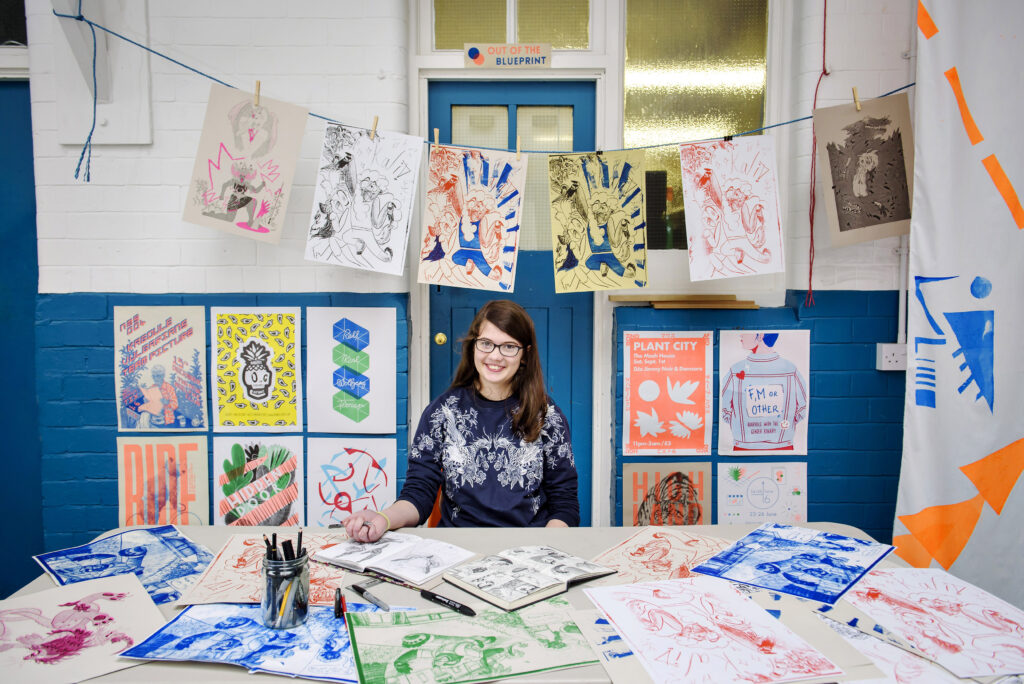 sustainable
Rice ink, recycled paper and 100% organic cotton
ethical
We exist to support young artists to fulfil their creative potential
affordable
Prices start from £26, with best value for runs of 50-500 prints
local
Printing locally keeps your money in the local economy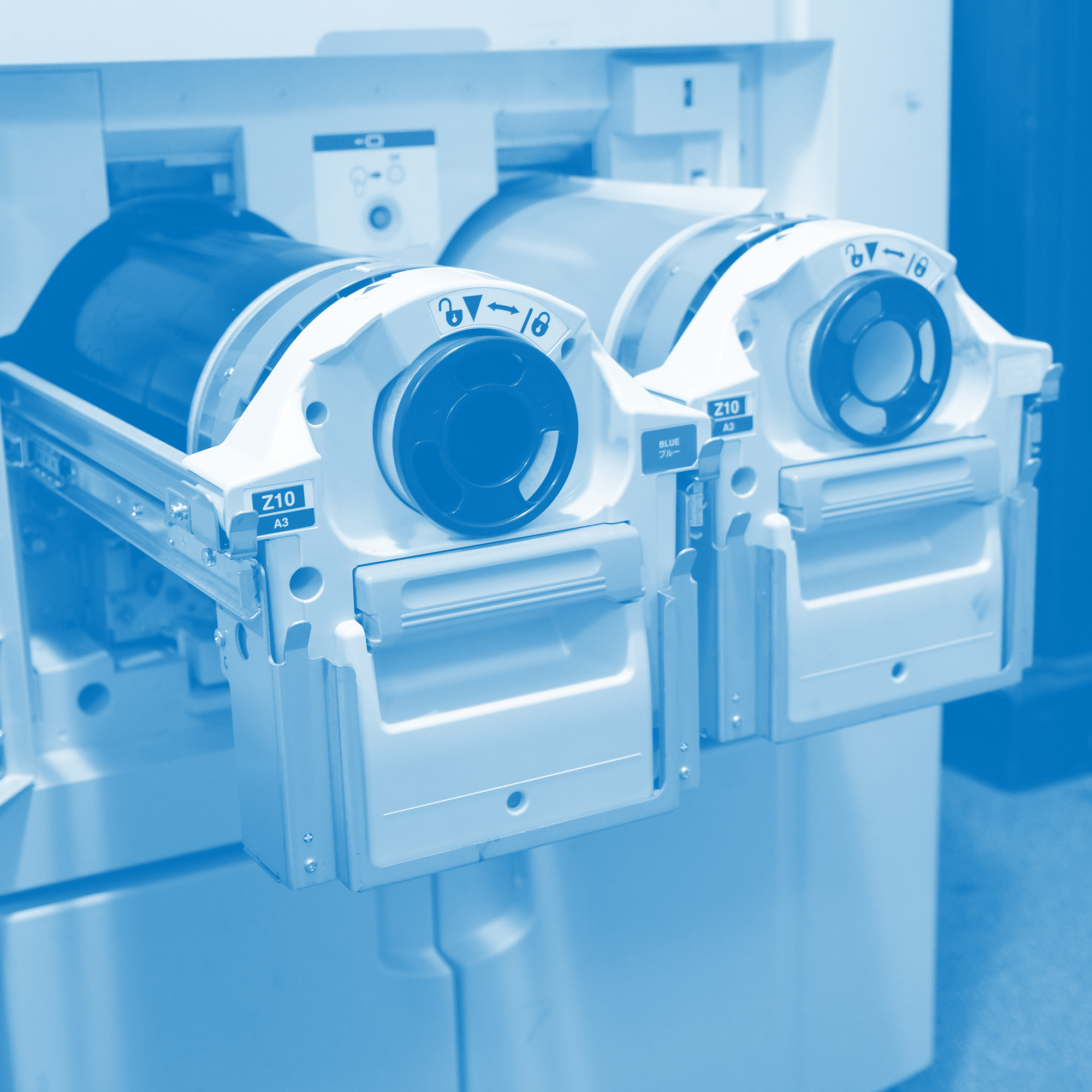 50% off riso printing for young artists
We're proud to subsidise print costs for young people, to help make it easier to get your creative projects out into the world.
To be eligible, you must be
aged 24 or under
based in Scotland
printing your own work
(not on behalf of another person or organisation)
Just ask for the Young Artist's discount when placing your order
Latest from our Instagram @ootblueprint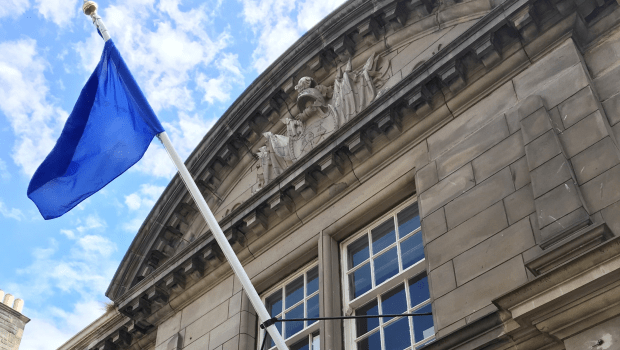 Out of the Blueprint
The Drill Hall
32-36 Dalmeny Street
Edinburgh EH6 8RG
Tue – Fri, 10am – 5pm
pickup by appointment
blueprint@outoftheblue.org.uk
0131 555 4604
@ootblueprint
Out of the Blueprint was set up in 2015 as part of the #artcore youth arts project, supported by Creative Scotland's
Time to Shine initiative, Young Start and The Robertson Trust.
We are currently supported by the William Grant foundation, the National Lottery via Creative Scotland's Youth Arts Access Fund,
The Robertson Trust, Baillie Gifford and YouthLink Scotland.
OOTB Arts & Education Trust © 2021
About / Legal / Cookies / Accessibility
Scottish Charity: SC022812
Company registration number: SC235075
Registered in Scotland
Limited by Guarantee