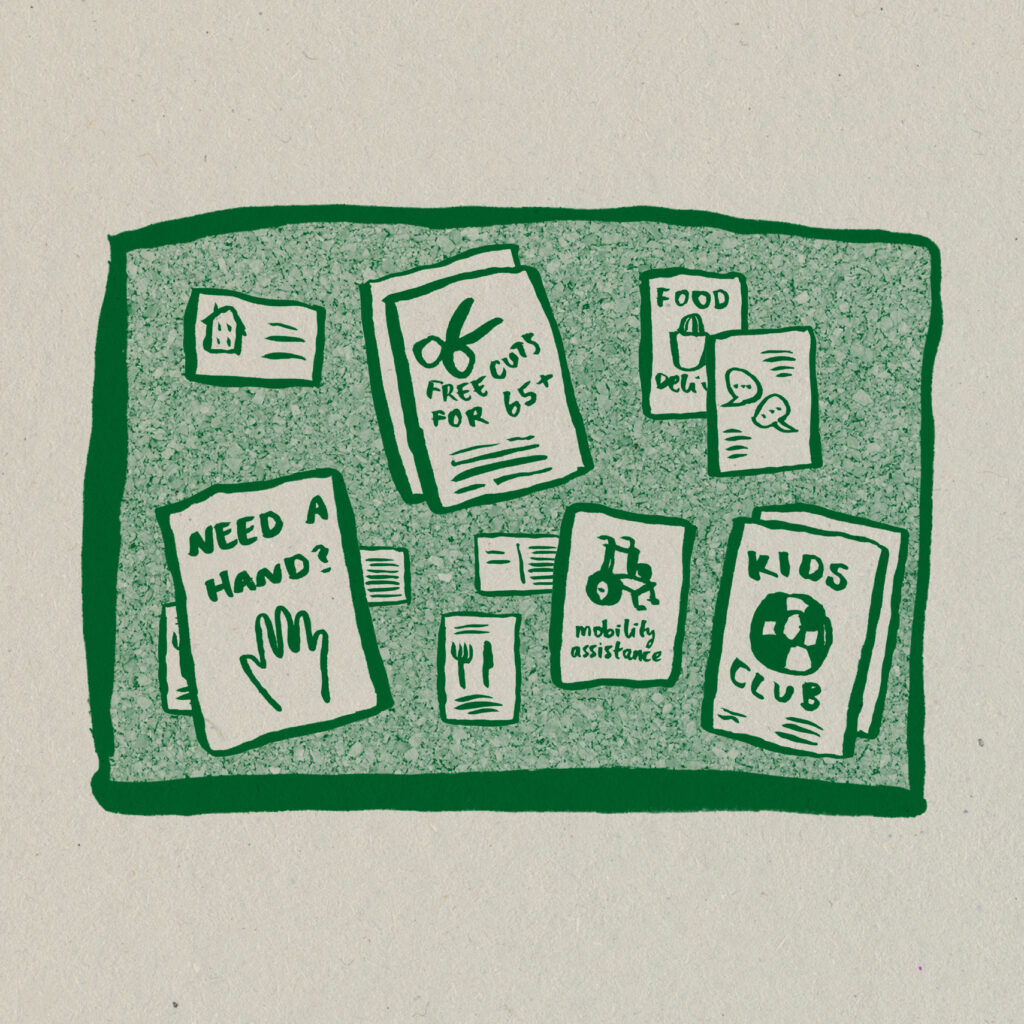 Free posters & flyers for community projects in Leith and North Edinburgh
Now more than ever, there is a need across society for local support and recovery services. Many organisations, community groups and charities are stepping up to offer new services and adapt their support in response to the current situation.
At Out of the Blueprint we want to use our position as a community-focussed social enterprise to help raise awareness of these services through our eco-friendly print production.
In partnership with Port of Leith Housing Association, we hope to help over 100 local projects over the next three months to get the message out about the recovery services they are offering to support the most vulnerable in our society. 
Your project may be eligible if:
Based in Leith or North Edinburgh and/or targeting the local area
Offering activities or services for the most vulnerable in our society
Non-commercial, not for profit
Easy as 1,2,3
We want to make it as simple as possible for you to get the word out about the important services you're offering.
---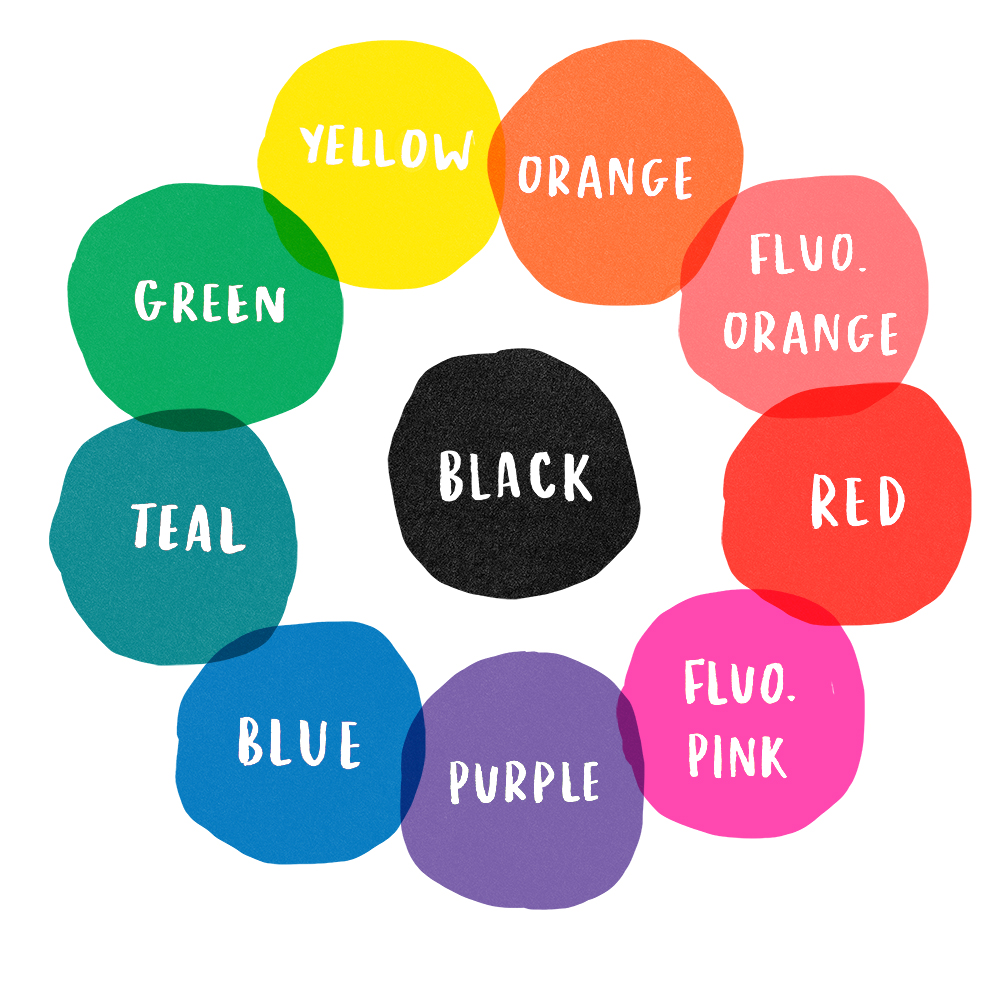 1. Pick your colour
We have 10 inks to choose from:
red, blue, green, yellow, orange, teal, purple, black, fluorescent orange and fluorescent pink.
You can pick any one of these – if you're not sure, we'll choose something suitable for you.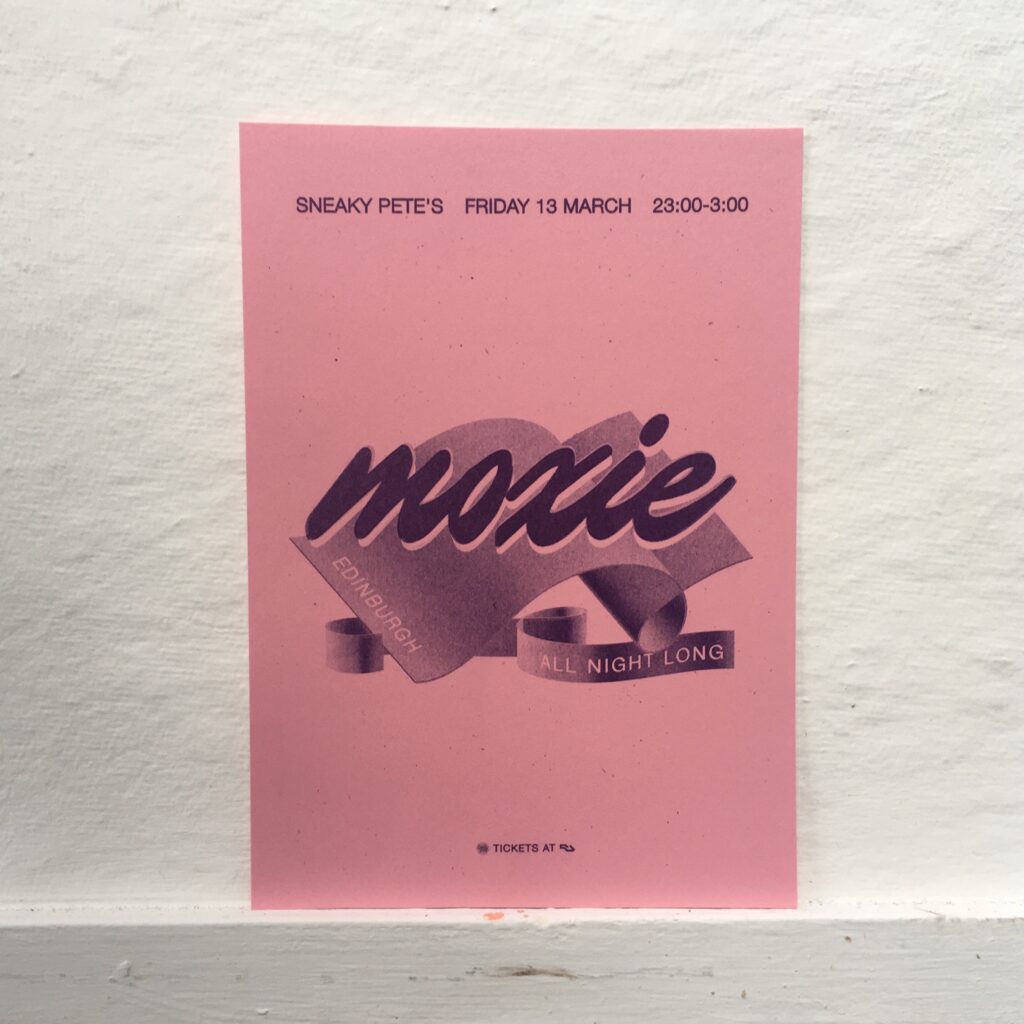 Here's an example of the kind of print we're talking about. Forget glossy, full-colour print; we specialise in riso which prints one ink colour at a time. This example uses purple ink on pink paper.
---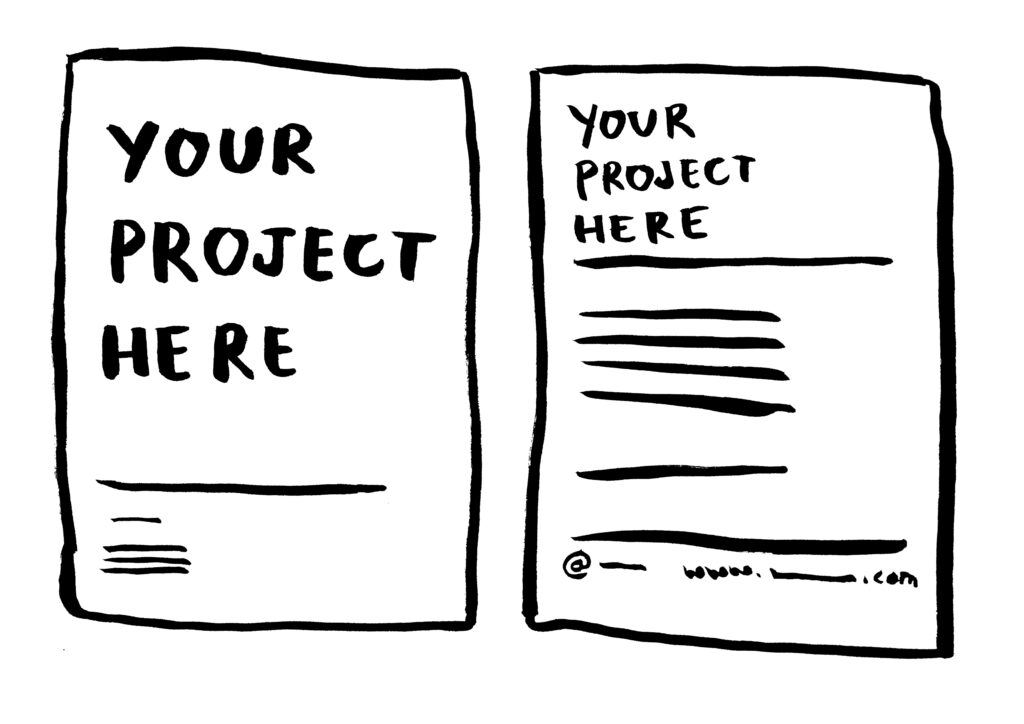 2. Send us your information
Riso suits simple, straightforward design. Our in-house print experts know what works best, and can whip up a riso-ready flyer layout just for you.
Just let us know the title of your project, any important information, contact details and any necessary logos or images (note: these should ideally be black+white).
Keep it simple – less is more!
Printed flyers will be A5 (148 x 210 mm) and either single-sided or double sided depending on your needs.
---
3. Choose your print package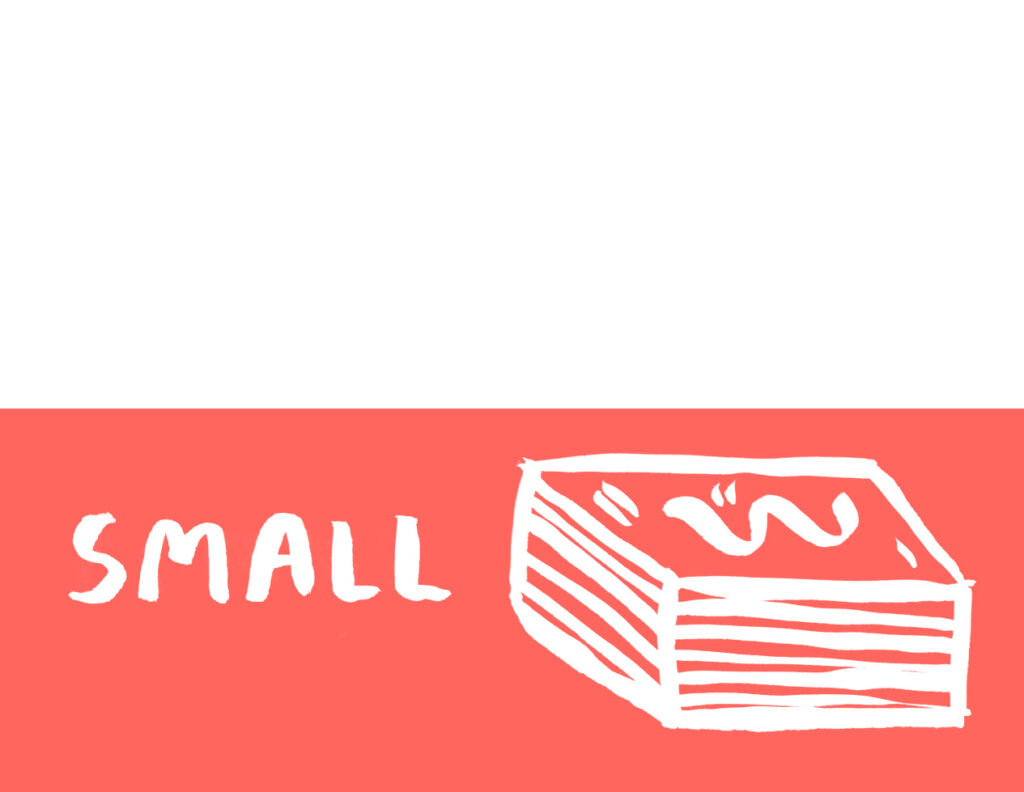 250 flyers
Perfect for one-off events or local services targeting a specific group of people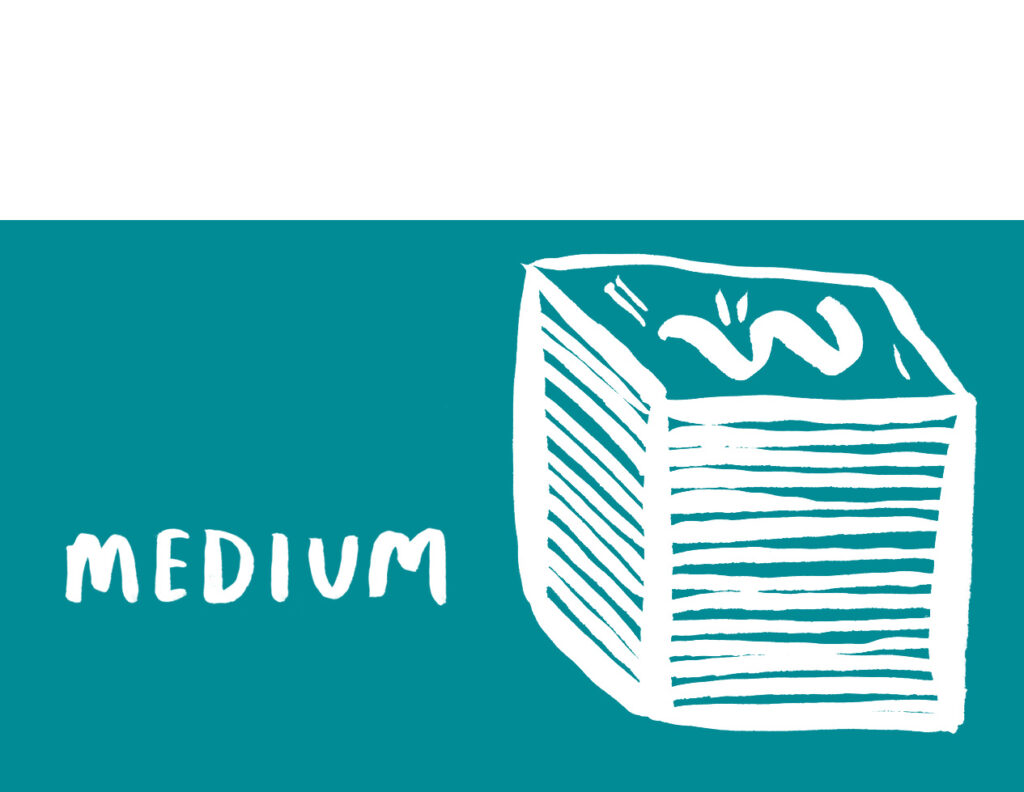 500 flyers
Good for bigger community events and services aimed at a larger demographic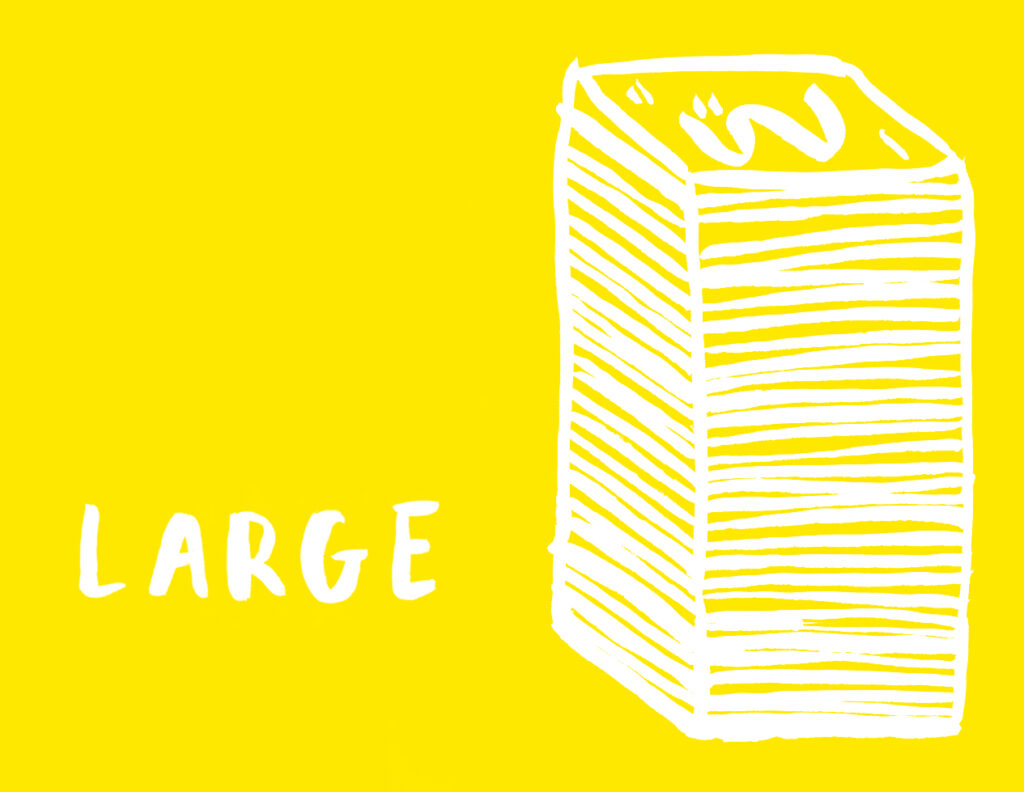 1000 flyers
Best for long-term ongoing services and projects reaching hundreds of people
You'll also have the option to add 25 x A3 posters to your print bundle.
Just let us know when you order!
Eco Friendly Print
Our riso print process uses vegetable-based inks, recycled paper and 90% less energy than photocopying .

We don't want more bad stuff in the world like greenhouse emissions and plastic-coated paper in landfill, we want more good stuff like community support and people helping each other.
Out of the Blueprint
The Drill Hall
32-36 Dalmeny Street
Edinburgh EH6 8RG
Tue – Fri, 10am – 5pm
pickup by appointment
blueprint@outoftheblue.org.uk
0131 555 4604
Out of the Blueprint was set up in 2015 as part of the #artcore youth arts project, supported by Creative Scotland's
Time to Shine initiative, Young Start and The Robertson Trust.
We are currently supported by Baillie Gifford, the William Grant foundation, Creative Scotland and The Robertson Trust.